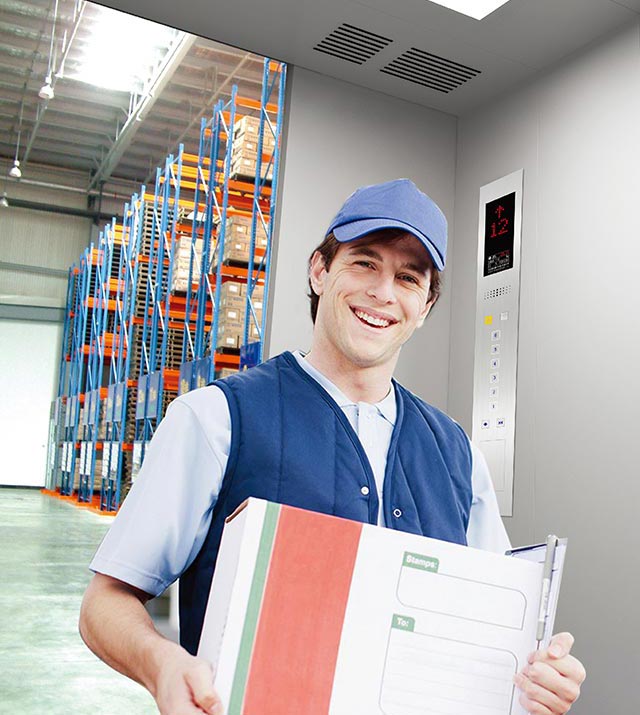 According to market demands and with years of design and manufacturing experience, VOLKSLIFT VH series freight lift can cope with various severe environments and has become an ideal choice for factories, warehouses, malls, real estate centers and other places with its high sense of carrying responsibility and powerful carrying capacity.
Stable and reliable operation
Wide opening door and well protected cabin
Safe and reliable structure made for rough ambient
Best price-performance ratio
Perfect space for cars
VOLKSLIFT car elevators of VHC-Series are designed with generous measures. The sufficiently big cabin and wide door opening make loading and unloading easier for the driver. Our car elevators help to solve the parking problems in steadily growing urbanizations with their lack of available space.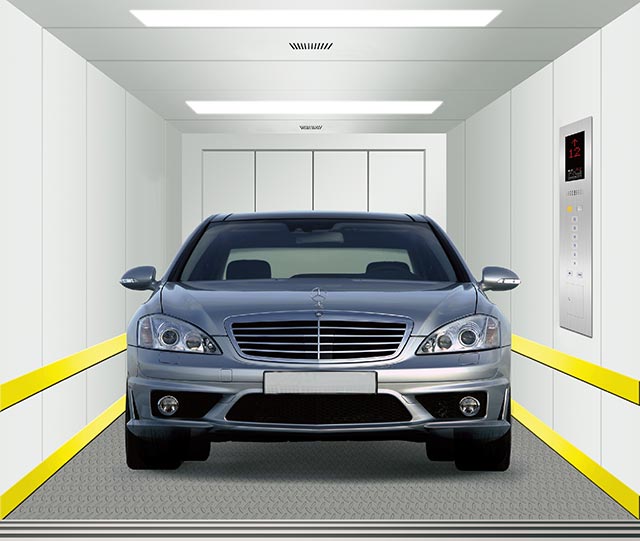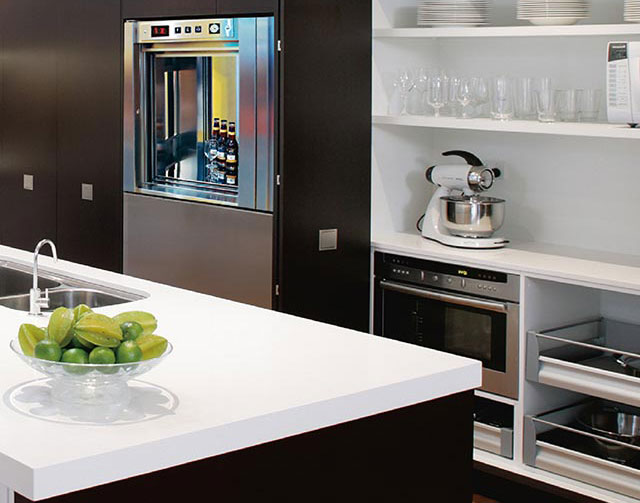 DUMBWAITER ELEVATORS
VW-Series of VOLKSLIFT product range are the ideal dumbwaiter elevators and specially provide rapid, convenient and economic vertical transport means of diets, beverages, dinnerware, money, files, books and so on. Dumbwaiter elevators are widely used in hotels, libraries, laboratories, office buildings, banks and other places.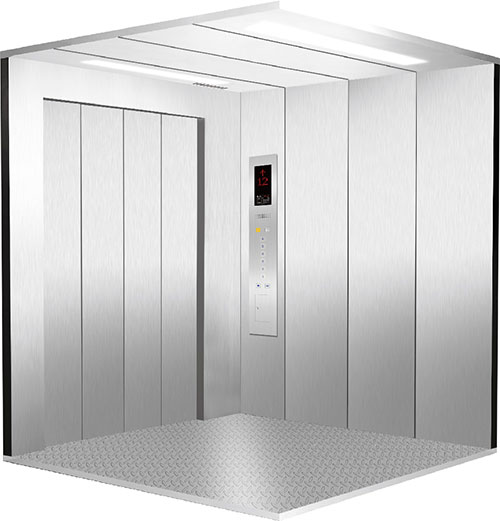 Car roof:Spraying steel plate Car wall:Spraying steel plate
lighting:Energy-saving fluorescent lamp Car door:Spraying steel plate
Floor:Plate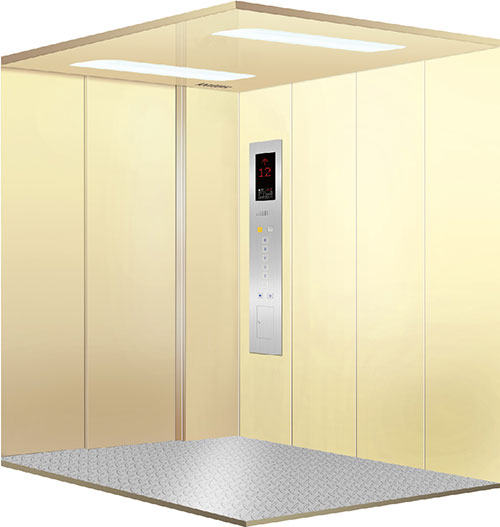 Car roof:Hairline stainless steel Car wall:Hairline stainless steel
lighting:Energy-saving fluorescent lamp Car door:Hairline stainless steel
Floor:Plate